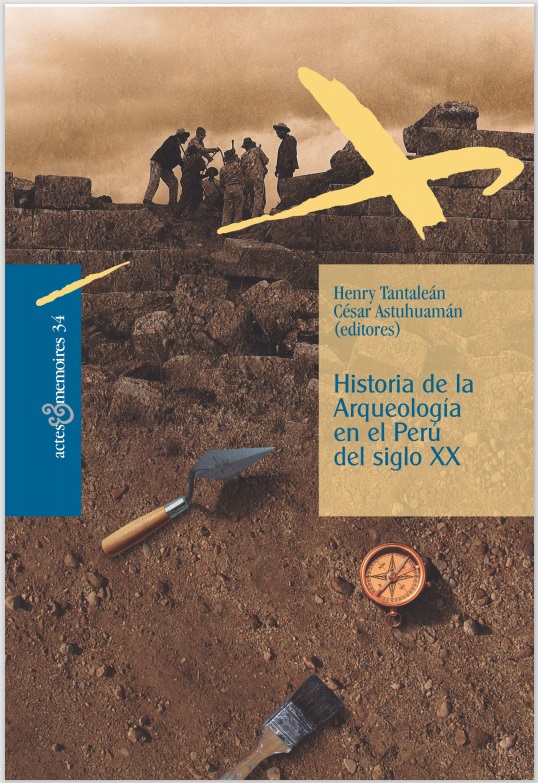 Una introducción a la historia de la arqueología en el Perú del siglo XX

By Henry Tantaleán and César Astuhuamán, Editors, 2013
Published in Lima by Institut français d'études andines - IFEA and Institute of Andean Research – IAR. 627 pages.

Full PDF available for download here.
Historia de la Arqueología en el Perú en el siglo XX es un libro que reúne contribuciones de arqueólogos de diferentes nacionalidades, generaciones y perspectivas acerca de la formación, desarrollo, presente y, hasta el futuro, de la Arqueología realizada en el territorio peruano. Aunque especialmente se trata de este tema durante el siglo XX, muchas de las contribuciones necesariamente se internan en el siglo XIX donde comienza a aparecer algo similar a lo que nosotros denominados en la actualidad como Arqueología: el estudio de las sociedades del pasado a través de sus restos materiales.
Reviews